6 Roses to Pick (Up) this Spring and Summer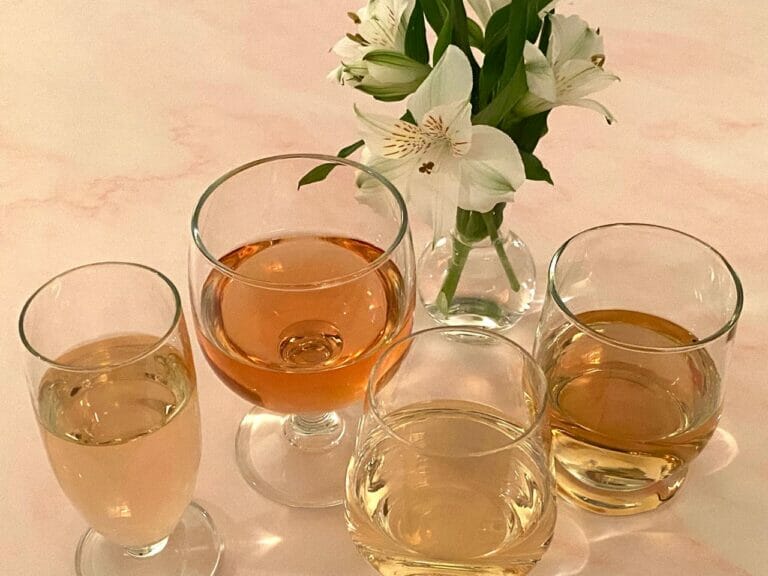 Put a little spring in your step — and rosé in your wine glasses — with these fabulous finds to celebrate the warm weather. Rosé is light, refreshing and versatile, the perfect pink-hued partner for food, fun and, of course, flowers.
Rosé wine is made by allowing red wine grapes to stay in contact with the juice for a short amount of time at the beginning of the wine-making process, which creates bright and balanced flavor that pairs beautifully with a wide array of dishes.
"Don't be afraid to try different things than you might otherwise," says Theo Rutherford, a sommelier, wine expert, and drinks educator with Deutsch Family Wine & Spirits. "Rosé goes well with a lot of foods including fish, fresh veggies and maybe even a little fruit. It might surprise some people that it also goes really well with red meat, pasta, spices and other bold flavors."
Here are Rutherford's top selections for spring and summer:
Read More