Culture
Exciting, challenging, rewarding, and inclusive
A passion for results, utmost professionalism, full ownership, teamwork, zeal for learning, and cultivation of talent are integral parts of who we are. Learn more about us on LinkedIn and Glassdoor.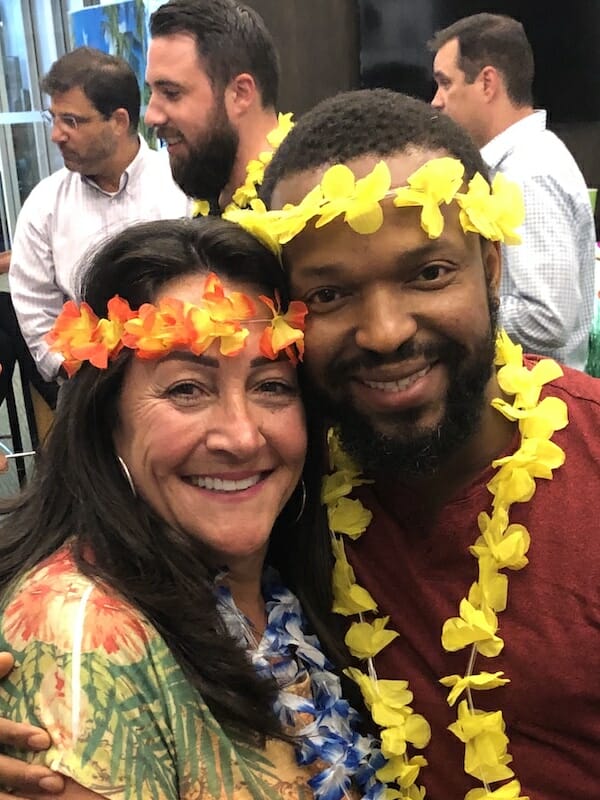 Join Our Team
Come grow with us
We're a team of ambitious brand-builders who believe in hard work, collaboration, and the power of belonging. If you're looking for a place to grow and evolve, here's a list of our open positions. Come join the family.
Careers Center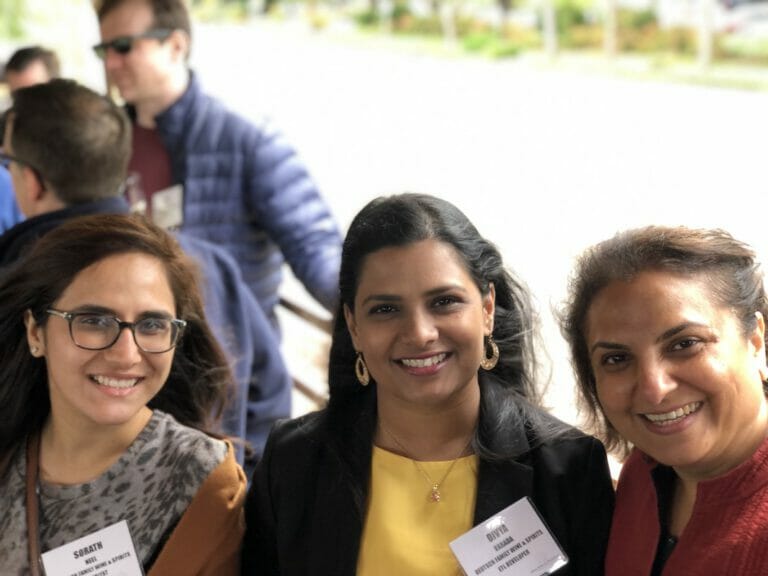 Why You Should Join Deutsch Family Wine & Spirits
We build award winning brands with uncompromising family values. We believe in growth, we cultivate belonging, and we grow great things along the way. If you want to develop your professional skills as part of a community of highly motivated, results-driven, diverse professionals, we want you on our team.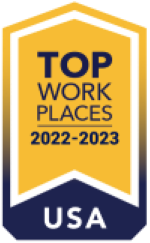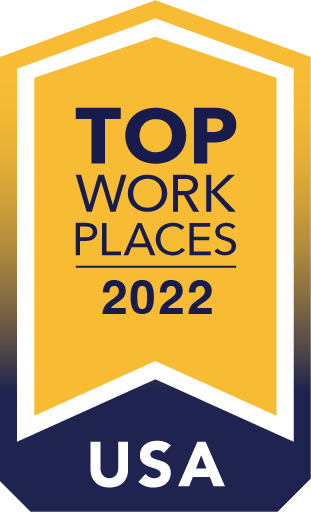 Join Our Momentum
The Future is Bright
Deutsch Family Wine & Spirits has grown into a prospering billion-dollar business over the last 40+ years. Our vision is to be recognized as a brand building powerhouse in the industry as we continue building our culture of excellence. Today we own or represent more than 23 brands, including [ yellow tail ], the #1 selling imported wine in the US, and Josh Cellars, the #1 premium table wine in the US. Because we are a privately held company, we are not required to share our financial information, but we have chosen to do so because we are extremely proud of our long track record of sustainable growth, which has resulted in countless opportunities for our team members and partners.
I appreciate the big picture direction, values, and transparency provided by our senior leadership. It gives me a sense of ownership in the company, and I feel proud of our team's success.
DFWS is very open about its goals, successes and failures — that culture of trust and vulnerability is important to me.
My favorite thing about working here is the people: smart, hardworking, collaborative people that care for each other and all want to win.
DFWS has built a strong, ambitious culture where people aren't afraid to think big. Our teams and teammates are constantly hungry for bigger and better results. It's so inspiring to be part of that momentum.
We accomplish balance and boundaries that I didn't think were possible in this industry.
My leaders and teammates are incredibly supportive. DFWS shows true appreciation for who we are as individuals and for the work we contribute. Diversity and inclusion are lived values here.
I'm glad to know that, in the years ahead, we will have the freedom and flexibility to work in-office only when it makes sense – that makes a huge difference for me in balancing work with my personal life.
I love the company culture here. I feel comfortable being my whole self, and I appreciate being able to express my opinions to both my teammates and my manager.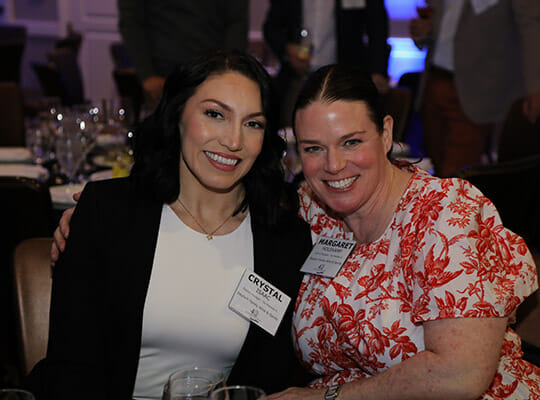 Have a question or a comment you'd like to share? Think you might be a good fit for our team? We're always in search of qualified candidates. To submit your resume or send us feedback, reach out online. We'd love to hear from you.