About Deutsch Family
Families Working With Families
The business that began with two employees importing a few family producers from France has grown to include a prestigious roster of internationally renowned, award winning brands serviced by well over 340 employees. The Deutsch family is renowned for its ability to identify unmet consumer needs within the wine and spirits categories and translate them into award winning brands. We are proud to acknowledge the enduring relationships with our supplier partners, many of whom have been part of the family since the business began. Discover more about the DFWS history through our Important Dates.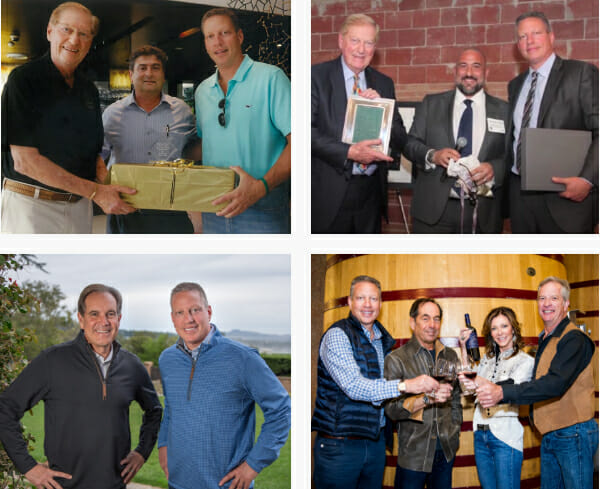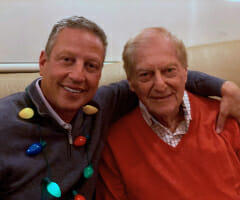 1981
DFWS Founded
Bill Deutsch founds W.J. Deutsch & Sons, focusing on East Coast with boutique agency brands from France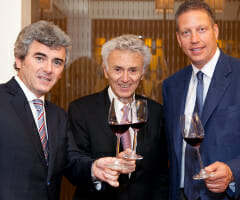 1982
Georges Duboeuf
Bill Deutsch partners with George Duboeuf, a brand that will transform into the first million case French wine brand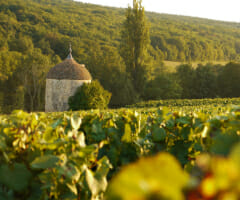 1984
Going Global
Bill starts transition from boutique French wine importer to national importer with addition of first Italian brand in partnership with the Pozzi Family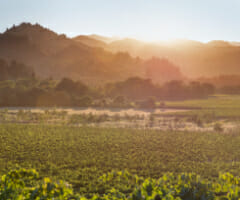 1985
Partnership with Coppola
Deutsch Family Wine & Spirits enters a partnership with Francois Ford Coppola Winery to manage sales & marketing for the eastern U.S.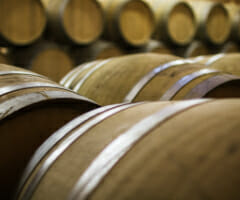 1998
Portfolio Expansion
Company expands portfolio to New World with addition of Casella Wines from Australia; depletions surpass 1MM cases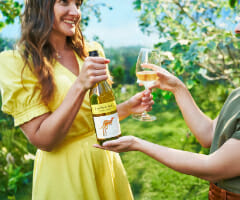 2001
The Launch of [Yellow Tail]
[ yellow tail ] launches to run-away success, exceeding 1MM cases in first 12 months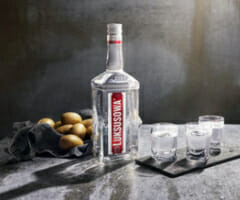 2009
Luksusowa Vodka
Expansion into spirits with addition of Luksusowa vodka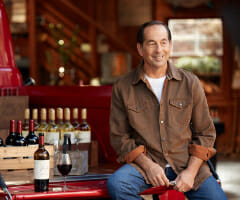 2011
joseph carr & josh cellars
Partners with Joseph Carr on Josh Cellars, which will become the largest wine brand >$10.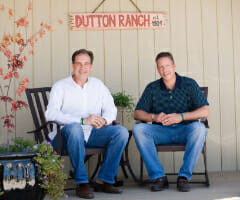 2012
The Calling
Launch of DNA (Deutsch Nantz Alliance). Peter Deutsch and Jim Nantz join forces and launch The Calling.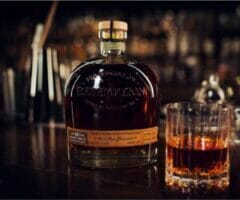 2015
redemption
The spirits portfolio is bolstered with the acquisition of Redemption Whiskey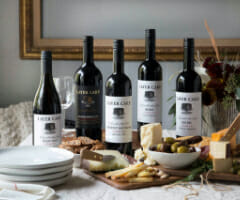 2018
Layer Cake
Company adds Layer Cake to its growing portfolio of premium wines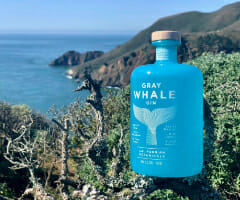 2019
Gray Whale Gin
Deutsch adds Gray Whale ultra-premium Gin to further diversify its award-winning spirits portfolio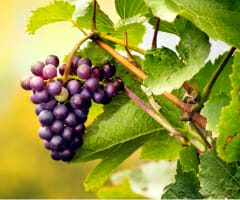 2020
GROWTH DURING A PANDEMIC
A record breaking year during the pandemic. The only top 5 Wine Company to grow Market Share.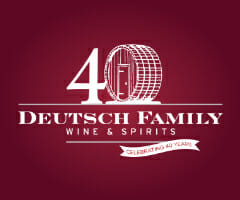 2021
CELEBRATING 40 YEARS
We celebrate 40 years of being in the Wine and Spirits business
Bill founded DFWS in 1981 with the vision of running a family-owned company that would import and market fine wines from family-owned producers around the world. Since the company's inception, it has grown into a top 5 wine company in the USA, selling well over 10 million cases of wine per year. The company has now expanded into the Spirits Category with a portfolio of ultra-premium whiskey, Gin and premium vodka brands.
Bill was named Chevalier in 1986 by the French Government, promoted to Officier in 1992, and on to Commandeur of the Ordre National du Mérite Agricole in 2011. In 2012, Bill received France's prestigious Ordre National de la Légion d'Honneur, the highest French decoration for military or civilian service, awarded only for gallantry in action or for twenty years of distinguished service in peacetime.
Bill Deutsch currently resides in Riverside, CT. He has three children and seven grandchildren.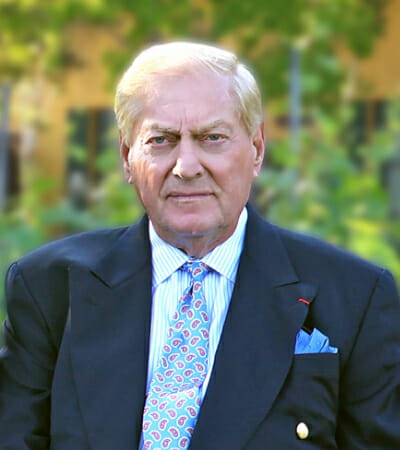 Our CEO since 2007, Peter joined the company in 1985, working closely with his father, founder Bill Deutsch, for more than 35 years. Their family-to-family approach, in today's world of corporate giants, is uniquely valuable and has allowed the company to achieve long-term success.
Peter has been credited for turning France's Georges Duboeuf into the No. 1 selling Beaujolais in the country, making the ubiquitous [ yellow tail ] wines from Australia the No. 1 imported brand in the US and building Josh Cellars into the largest premium wine brand in the world