What We Stand For
Authentic. Aspirational. Approachable.
We create a culture of excellence that builds beloved consumer brands by developing our people and nurturing the growth of our family partnerships.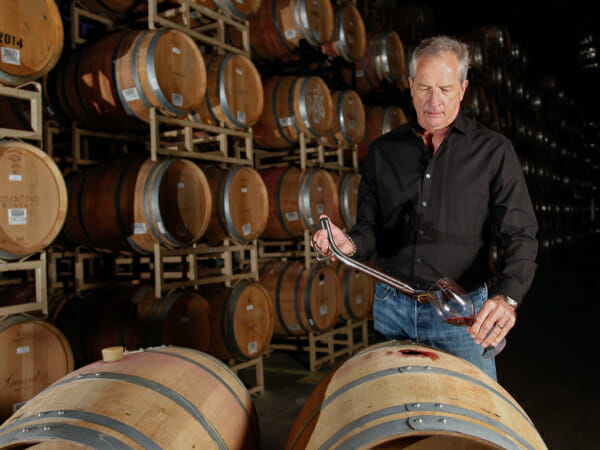 Passion for Results
Passion for Results
Inspired to deliver high quality outcome that exceed expectations

Excitement and optimism about opportunities

We hold ourselves to the highest possible standard

Pride in what we deliver

Decisions are made rapidly

Sense of urgency

Persevere against obstacles or barriers that are impeding goal delivery
Utmost Professionalism
Utmost Professionalism
Always treat others with respect

Promises made-promises kept

Consistently through work

Honesty/High integrity

Composure in challenging situations (being the right person no matter what the situation is)
Full Ownership
Full Ownership
Full accountability

Have an entrepreneurial spirit – run it like it's your business

Make data-based, fully informed decisions

Have courage to challenge status quo

Providing solutions to challenges instead of complaints
Teamwork
Teamwork
Collaborate and share perspectives with others

We have a deep respect in the capability and we trust our fellow employees

The team is aligned to strategic goals that we put above our individual goals

We embrace one another's diversity

We accomplish much more when we stand together

Celebrate success together – as a team
Zeal for Learning
Zeal for Learning
Insatiable desire to learn and grow everyday

Open to coaching and feedback

Inquisitive and open to new ideas

Have the humility to always remain teachable
Cultivation of Talent
Cultivation of Talent
Committed to the development of every team member

Believes that a High Performing Team is at the core of our success as a company

Strives to ensure their teams are inspired to do their best work and unlock their full potential

Ensures a high quality development plan is in place for themselves and team members

Provides constructive feedback to all we work with in order to help everyone grow and develop

Broadly shares/teaches others about Best in Class Examples or Ways of Working

Constantly seeks to earn a greater level of empowerment
Diversity & Inclusion
Diversity is Our Competitive Advantage
DFWS is committed to inclusion and diversity of all kinds. We cultivate a work environment that celebrates diversity because differences continue to make the company culture stronger, enhance our connection with the communities we serve and strengthen our competitive advantage. Building an inclusive and diverse culture continues to be a never-ending pursuit that is at the core of all we do.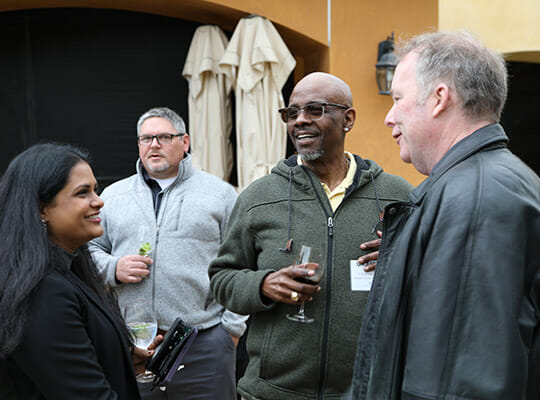 community involvement
DFWS is proud to make a difference in our communities.
We partner with local charities, nonprofits, and community organizations to create real and positive change. Those organizations include:
Deutsch Family
Restaurant Workers' Community Fund

Gary Sinise Foundation

Operation Gratitude

NAACP

National Urban League

Pacific House of Connecticut 

California Fire Foundation

Jason Garrett Starfish Charities

Jim Nantz Alzheimer's Center

Build a Bike

Adopt a Soldier

Gila River Indian Orphanage

CT Food Bank

USBG National Charity Foundation
 [yellow tail]
Petfinder Foundation

World Wildlife Foundation

World Central Kitchen
Josh Cellars
Trees for Troops

Operation Homefront

National Volunteer Fire Council